We are a youth-led nationwide membership non-profit-organization that seeks to promote meaningful participation of young people in developmental processes at local, national, regional and international levels through capacity building and evidence-based advocacy.
Cluster 1

Governance
and accountability.
Focusing on SDGs No
5, 10, & 16
Cluster 2

Youth employment and entrepreneurship.
Focusing on SDGs No
4, 8,9 &11
Cluster 3

Climate Change, Environmental sustainability management, agriculture and clean energy.
Focusing on SDGs No
6,7,12,13 &15
Cluster 4

Ensure good healthy lives and promoting well-being for all and Advocating Adolescents SRHR.
Focusing on SDGs No
2 &3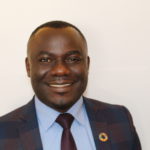 Luchembe Chilufya
Executive Director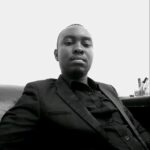 Mauricio Chileshe

Programmes Officer – Governance
Musonda Chikombo

Programmes Officer – SRHR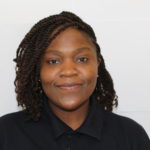 Anne-Marie Phiri

Monitoring & Evaluation Officer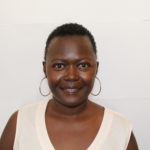 Kangwa T. Chizyuka

Administration & Finance Director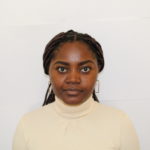 Mervis Nyirenda

Finance Manager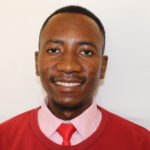 Richard Chileya
Information & Technology Officer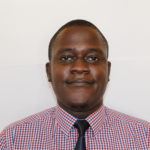 Chisha Chola
Media And Publicity Officer
Jemima Bweupe
Communications Officer