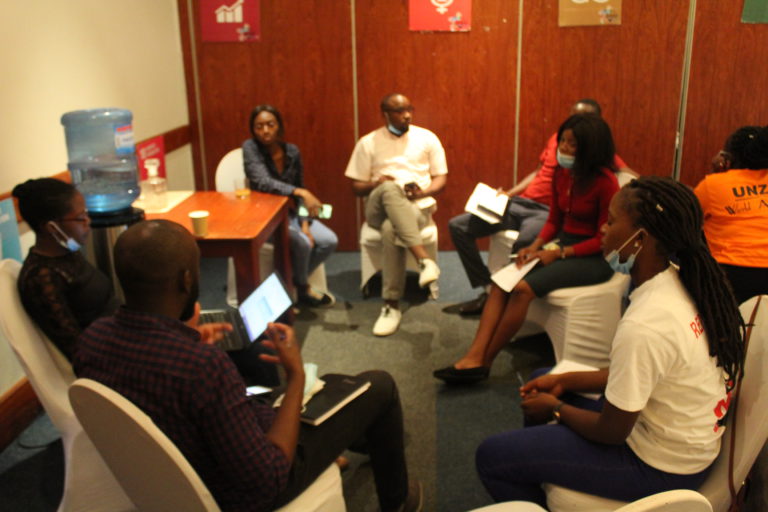 Enhancing Youth & Young Women's Participation in Governance
Alliance for accountability advocates (AAAZ) With Support from The Carter Center, is launching a Project focused on enhancing youth and young women participation in governance. the project will be conducted in Copperbelt, Lusaka and North-Western Provinces.
The project will conduct a survey to engage the sample population in a bid to collect & gather data on youth & young women participation in the electoral cycle.
Donor/Partner : HIVOS -SRHR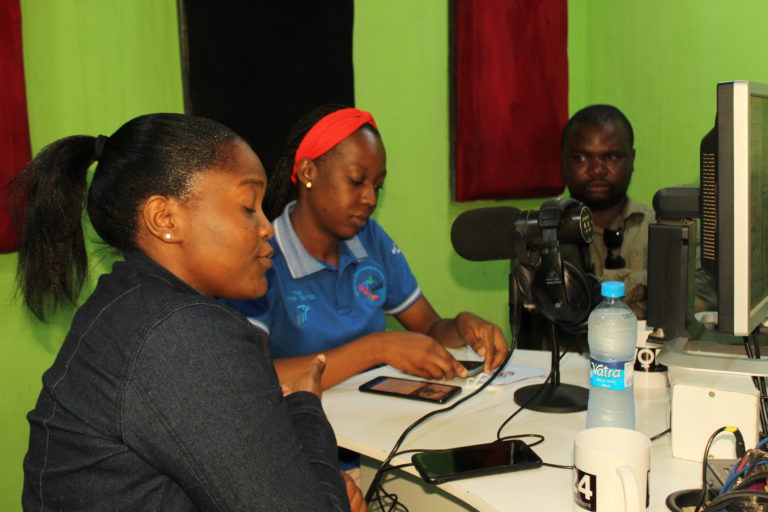 Project Title: Adolescents Sexual Reproductive Health Rights and Services in Zambia
Alliance for accountability advocates (AAAZ) With Support from Hivos, is implementing a two years project focusing on improving access and better conditions to Adolescent Sexual Reproductive Health Rights services in Eastern, Muchinga and Copperbelt
Donor: AAAZ with support from HIVOS

Location: Eastern, Muchinga and Copperbelt.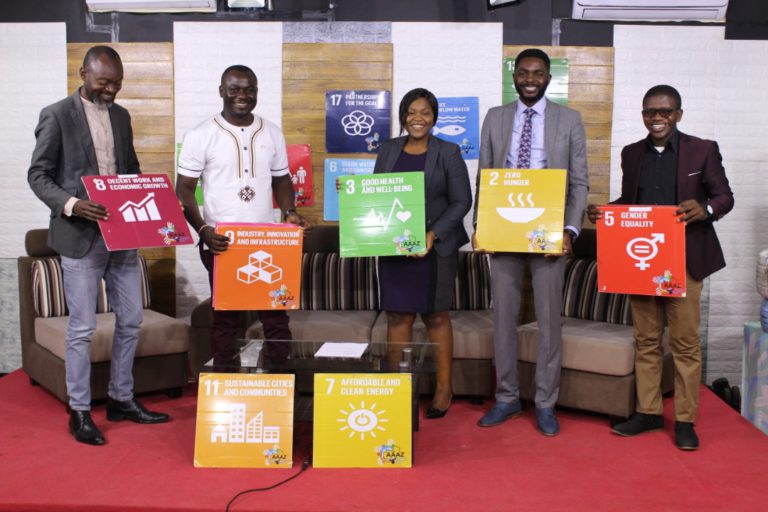 Project title: Fostering youth participation in the 7NDP and the SDGs at community level.
The project is being implemented in Lusaka province the capital of Zambia, whose total population is 2, 888,575 (7NDP) and is the most densely populated with a density of over 100 persons per km².The project focuses on promoting youth participation in social accountability in the most excluded communities and the most affected areas of the province when it comes to participation.
Donor: Action Aid / Queens Young Leaders Fire Stater Initiative.

Location: Lufunsa, Chilanga, Lusaka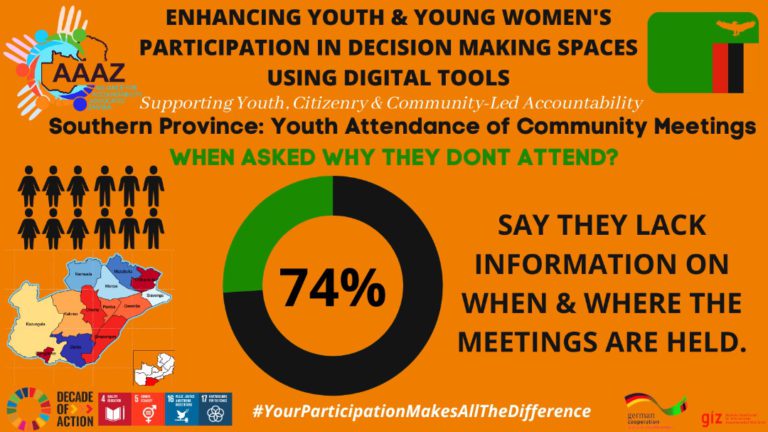 Project title: Her Choice Project
The Project is focusing on empowering Young Women to Advocate for SRHR services- with a special focus on the removal of age restriction on access to contraception for AGYW in Southern Africa, funded by Hivos, the project will focus on Strengthening SRHR leadership skills in SRHR Research and Advocacy among 12 female and 4 male young leaders from Youth-Led SRHR Organisations in Zambia through the SAfAIDS Young People's Leadership Academy
Donor: HIVOS through SAFAIDS Zambia

Location: Lusaka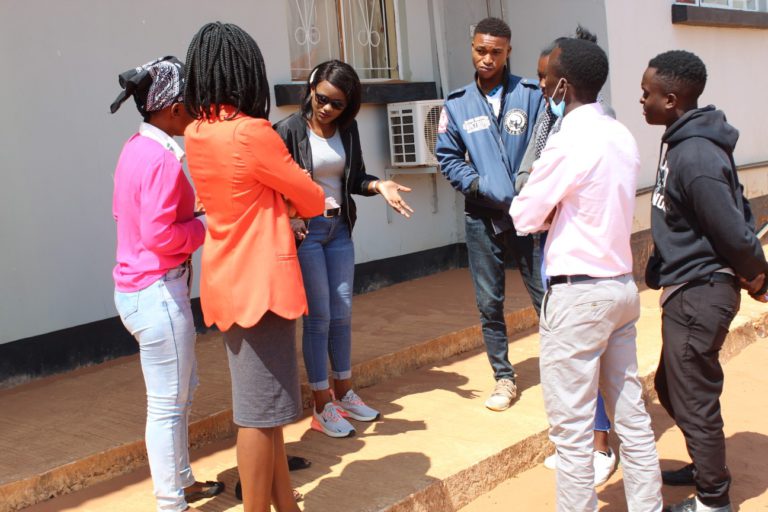 Project title: SDGs Radio Cafe
To create an interactive and engagement platform through Media (Radio) between the policy makers, private sector, civil society and the Zambian Citizens especially the Youth on the achievement, implementation, monitoring, awareness and accountability of the National development strategies (7NDP) and the SDGs.
Donor: Partnership between AAAZ and Women 24
Location: Lusaka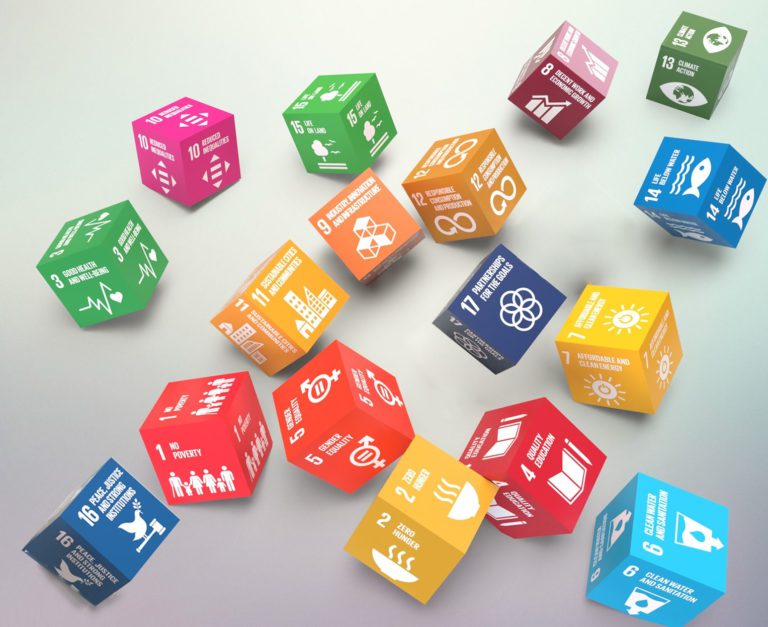 Project title: First Ever National Youth Conference on SDGs
The National Youth Conference on SDGs (SAYC) with a Theme: "Engaging the Youths in Monitoring and Accountability of the SDGs for Sustainable Zambia Beyond 2030." will be convened from 4th to 6th October 2017 in Lusaka, Zambia.
Donor: UNDP, UNV, UNFPA


Location: Lusaka